Connect with millions of dollars in funding and join the ranks of the funded at Funded.com ®
Currently Trending: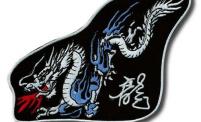 "Super Dojo" concept s...
I have found & procured a facility capable of teaching 28 different styles of martial arts, 175 classes per week all under one roof. I have the teachers and most of the build out and renovation money, seeking investment for rest of startup
Chandler, AZ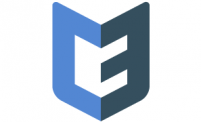 Digital Incentives at ...
Channel 3 connects manufacturers and retailers in order to deliver real-time digital incentives to shoppers at the point of purchase.
Chapel Hill, NC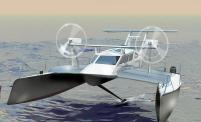 Amphfoil Amphibious Boat
Our Amphfoil is a first of a kind variable high speed (0-100mph/160kph) vessel, internationally patented, water transport solution that can be built in any industrialized country for domestic and export markets. www.amphfoilinvest.com
Rhode Island,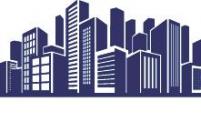 Crowd Lending Inc.
Crowd Lending Inc. mission is to link real estate investors with real estate owners and provides a transparent lending platform that successfully connects lenders and borrowers.
Boston, MA

NEWS RELEASE - Commercial real estate venture gets funded for $250K from funded.com's funding provider.
Comment: I was very pleased with the speed and professional attitude of the site. I will recommend this to anyone in the future.


"Funded.com has been great and my project is in the final stages of being funded by an investor I found on here. I was surprized at the quick process and how fast investors funded my project. Website was a big help!"


Let me first start by saying I believe your site is THE BEST there is for connecting Entrepreneurs and Investors. It is the site I've had most success with. I had about 6 Investors either respond back or contact me because of your site with an interest in investing in my company. Thank you very much! I love your site and will recommend it to any of my Colleagues. I love the fact that we are able to contact the Investors directly (which many of the sites joining Entrepreneurs and Investors don't allow). It looks like I'm about to go into contract with an Investor because of your site. Thank you again.


I am grateful I had the opportunity to access your network of investors. I am reasonably confident that the current negotiations with one of your investors will go through for our film production. I will be back for my next production.